Tonight we had the absolute pleasure of having the queen of twerking Pheobe visit for a wonderful Twerkshop. The beautiful Sarah Tucker also made a visit.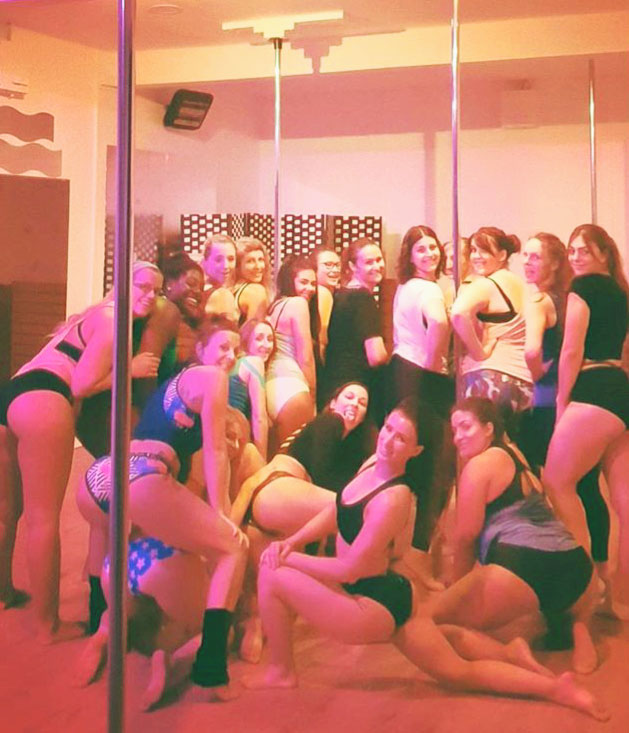 It's been an fun filled booty shaking evening and we cannot thank Pheobe enough! So much fun and laughs!
Anyone who has not attended Pheobe's Twerkshops yet ...YOU MUST!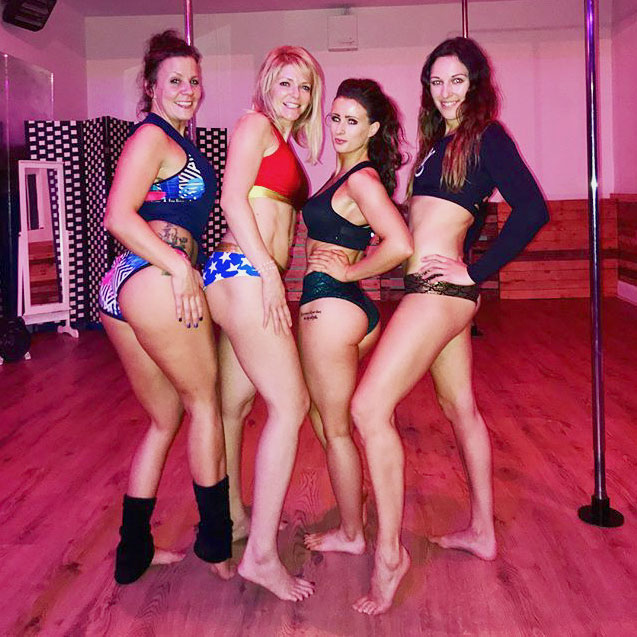 WATCH THIS SPACE for the next visit!!